No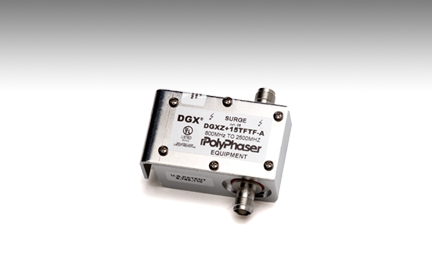 The Lightning Arrestor helps protect your GPS installation from damage due to lightning strikes. It is installed between the antenna and the receiver, where the cable enters the building. It is designed to pass the DC voltage that is needed to power the antenna and/or preamps without degrading the GPS signal.
DC voltage up to 15Vdc.
Spike protection to suppress spikes over +16.5V to the DC Power Supply.
Capable of 20,000 Amp maximum surges.
Frequency range of 800 MHz to 2.5 GHz.